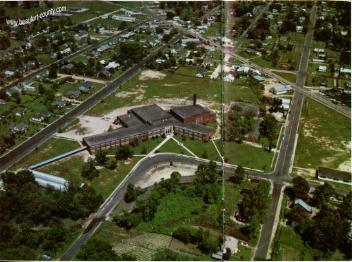 Images & Memories - Washington,NC
~~~~~~~~~~~~~~~~~~~~~~~~~~~~~~~~
WHS ATHLETES
~~~~~~~~~~~~~~~~~~~~~~~~~~~~~~~~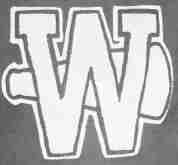 [ View images below ]
We would love for you to share your comments.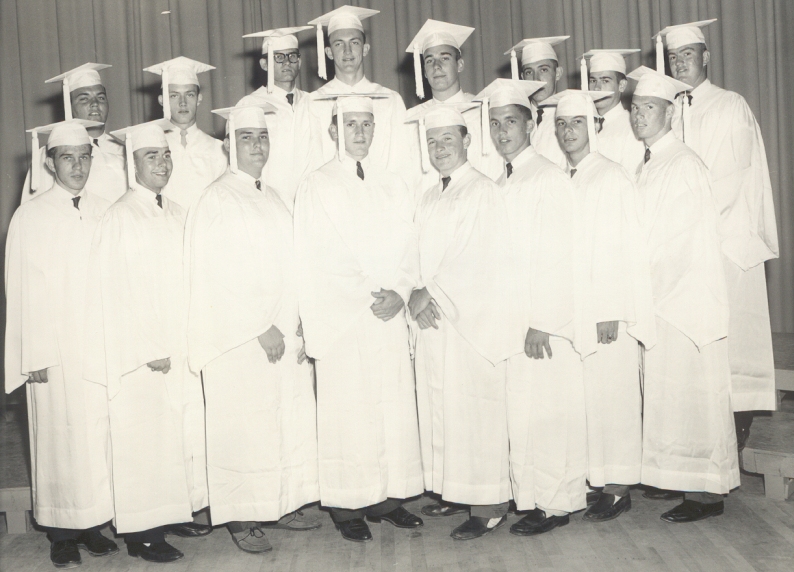 These are some of the guys that played sports together in High School.

Front Row - left to right:

Johnny Swindell, Billie Pittman, Demsie Grimes, Butch Ferguson, Yours truly
(TW), Larry Windley, Bernie Collins, Adrian Waters.

Second Row - left to right:

Coach Skipper Duke, Ronnie Richardson, Cecil Cherry, Russell Knowles, Jerry
Paul, Otis Devers, Nicky Rawles, Hassell Warren. ~~ Tommy White ~~





---

---


Junior Varsity Basketball Team at WHS - Some members are the future Class of 1960.






---

---


WHS Junior Varsity Football - Banquet celebrating the North Eastern Conference Championship!

Junior Varsity Football (group pic & names)





---

---



1959 WHS Wrestling Team 






---

---



1960 WHS Wrestling Team 





---

---



1960 WHS Cheerleading Team 
The 1960 Cheerleading Squad, left to right: Franke Kugler, Glenda Day, Dottie 
Warren, Lamar Swain, Ann Mangum, Sylvia Tripp - Chief, Kathy Salle, Mary Long 
Daniel, Sue Webster, Sue Wolfe, Annetta Jennette ~~ Sylvia Kohus ~~





---

---



WHS Handbook for the class of 1961.
Beaufort County's Virtual Community
Washington Ariel View - about 1950 with memories shared by local people
Sign My Guestbook
View My Guestbook
© Diane Mason 2005