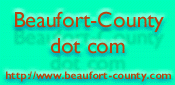 Washington Fast Facts

Population -- 10,013 est.

First town in America named for George Washington.

Founded in 1776. Incorporated in 1782.

Location -- Western Beaufort County

Nine Schools -- Eastern Elementary School, PS Jones Middle School, JC Tayloe School, John Small School, Washington High School, Emmanuel Christian School, Montessori School of Washington, Beaufort County Community College

Washington is the county seat of Beaufort County

City Taxes -- $.57 per $100 valuation

1 Hospital -- Beaufort County Hospital

City Government

L.Stewart Rumley, Mayor 975-9318
Emma W. Howard
Ed Gibson 946-8453
Judy Meier Jennette 975-2504
Daniel B. Olson 946-2387
Doug Mercer 946-8538
R.L. Willoughby, City Manager 975-9319
Public Affairs Desk 975-9354


Carolina Telephone Exchanges "924, 946, 947, 948, 975, 974"

Click here for more "Fun Facts"

Search Beaufort-County dot com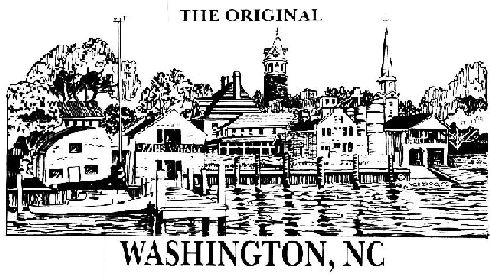 Thank you, VanBaars, for the great artwork
A Short History of Washington in Beaufort County

In 1663 North Carolina was granted to eight of the political friends of the recently restored King of England, Charles II. These men, known as the Lords Proprietors of Carolina, promoted the settlement of this state. Settlers from Virginia began to push into the Albemarle region of eastern Carolina. As this area became inhabited some of the more adventurous settlers pushed southward and by the 1690's settlers had begun to appear on the Pamlico River. In 1696 the county of Bath was established and in 1705 the present Beaufort County was established as Pampticough precinct. -By: Herbert Paschal

Historic Bath was incorporated in 1705 and is NC's oldest town. The Original Washington was founded on the 337 acres granted to Christopher Dudley in 1726. In 1771, James Bonner, then owner of the land, founded a town called "Forks of the Tar River" which by 1776 was known as Washington, the first town to be named in honor of General George Washington.
Click here for more history of Washington.
Return to Towns, Cities, Waterways page.